Benefits of Fruit
Help Digestion
Helps Build Strong Bones
Provide Antioxidants
Helps break down blood clots
Improves mood, reduces depression
Lowers cholesterol
Aids in good looking complexion
Cleanses the blood stream
Improves your breath!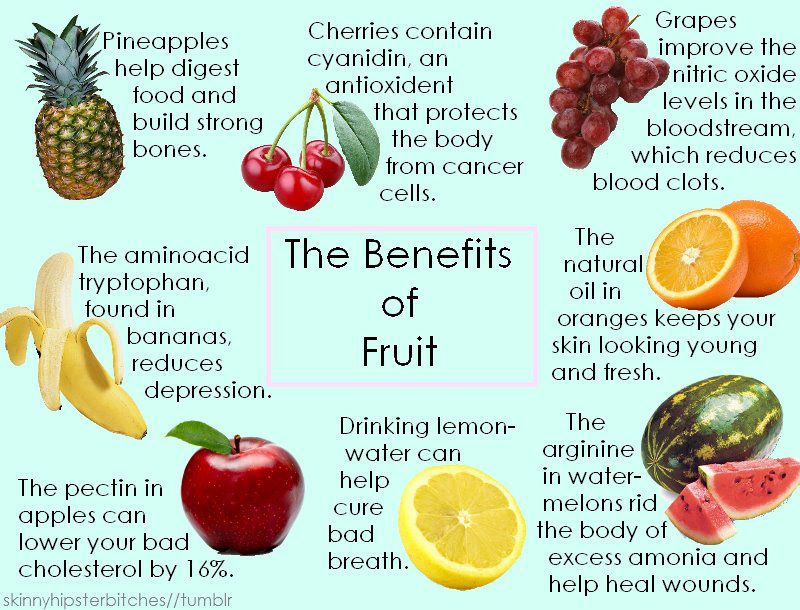 Beets are Excellent Cancer Fighters
Betacyanin attacks tumors

Great Sources of Antioxidants
Almonds
Bell Peppers
Blueberries
Cranberries
Goji Berries
Green Tea
Red Beans
Spirulina
Tomatoes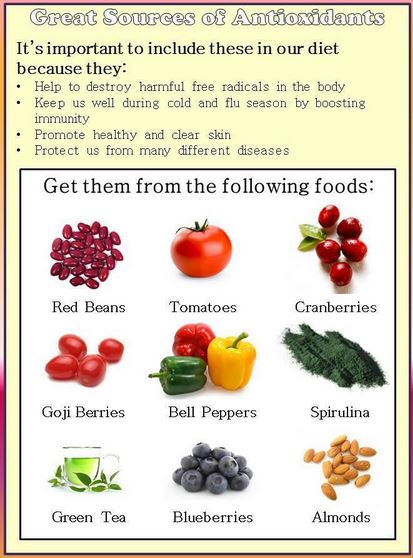 In my Chiropractic office – you won't be presented with herbal remedies, vitamins or other such things that other Austin Chiropractors try to sell. I may try to sell you on the benefits of raw foods and vegetables, maybe even yoga! For some patients, I may even give a strong recommendation towards simple ways you can create a healthier lifestyle – depending on your condition and presentation.
I hope to see you soon;
Dr. James Lee