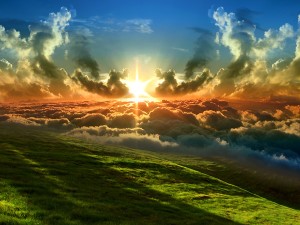 Dr. James Lee suggests the following Supplements for all of his patients.
If you have any further questions and wish to sit down and talk with Dr. Lee then schedule a time and he will review the material.
He suggests you begin with the following:
ESSENTIALS  PACKETS.
Get your core ESSENTIALS products in a month's supply of convenient daily packets, ready to slip in your pocket or purse and take with you anywhere.
Each box contains 30 packets, each containing 5 capsules:
1 Wild Bluegreen Body
1 Wild Bluegreen Mind
1 Acidophilus
1 Bifidus
1 Enzymes
Then begin taking 5 of  the BODY and 5 of the MIND each day.
Also, continue with the Acidophilus and Bifidus as well as some "Gut" supplements.
Click on the following photo link for the official company website: