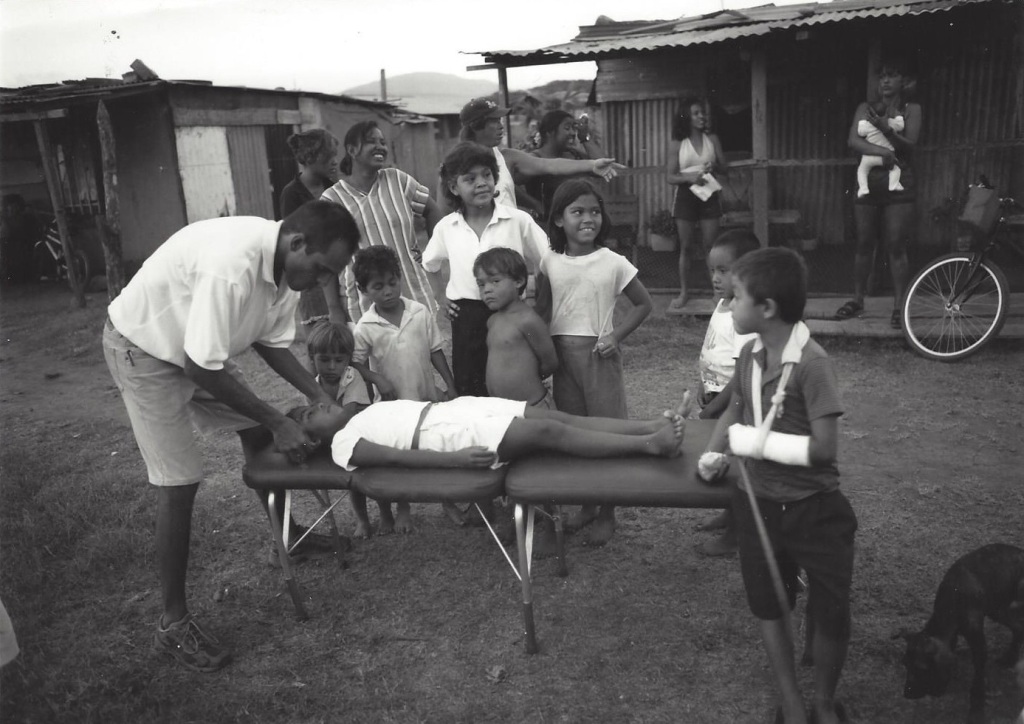 About Dr. James Lee at Austin Chiropractic
Doctor James Lee graduated from Life Chiropractic College in 1998.
He then moved overseas to Costa Rica to meet the high demand of Chiropractic.
He was the 4th Chiropractor to open up a clinic in the country of Costa Rica.
Over the next 14 years Dr. James Lee pioneered 3 more offices throughout the country.
Doctor James Lee has adjusted over 120,000 patients. He has traveled to many different countries on Chiropractic Missions to serve those in need.
 Dr. James Lee at Austin Chiropractic is a certified Yoga Teacher from the Sivananda Ashram where he lived for several months to study and learn Yoga. Afterwards, he opened several Yoga studios in Costa Rica and helped create awareness on the subject as well as many new Yogis.  He also taught Yoga at the University of Costa Rica for several years.
 Dr. James Lee at Austin Chiropractic then became a certified Raw Foods Chef.
He studied under Dr. Gabriel Cousens in Patagonia AZ, a famous author of "Conscious Eating". He lived and worked at the "Tree of Life" where he treated patients suffering from diabetes, depression and many other illnesses with a Raw Food Diet and juice cleansing.
Now returning to the USA, Dr. Lee opened up a clinic in Austin, Texas.
Dr. James Lee has been practicing Network Chiropractic for over 20 years.
Dr. James Lee is also fluent in Spanish and has significant presence in the Latino community.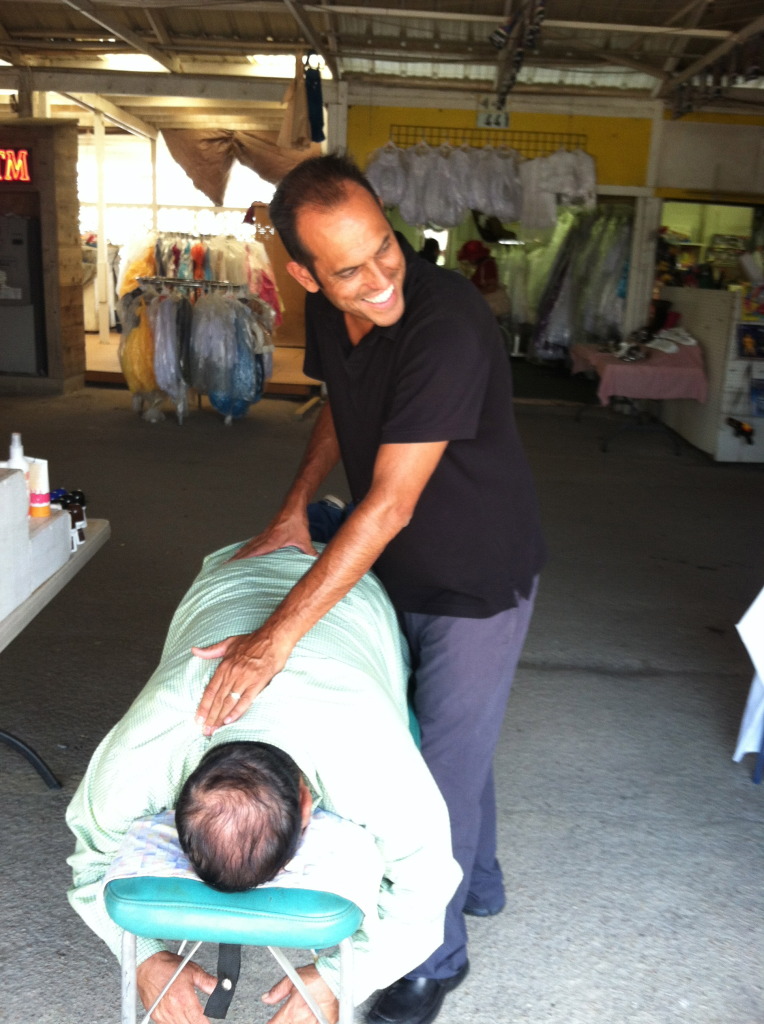 Dr. James Lee understands that there are many chiropractors in Austin Texas and that people have a lot of options. 
Ask the  Chiropractor   if they have children as patients.
Are their prices reasonable? A single visit to a Chiropractic office should not cost you more than $75. 
When are they open and are they nearby. This is important especially if you have rigid work hours and your time is limited.