Chiropractic offices in North Austin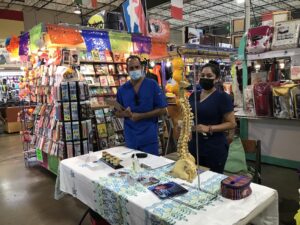 Dr. James Lee, Chiropractor,  works along side many health clinics in the North Austin area. His main office is on 38th st., however his staff can been seen in this Northern part of Austin Texas, educating and promoting Chiropractic and Network spinal analysis. Chiropractic offices in North Austin  are in large demand.
The main office is located at:
Network Chiropractic Austin, TX (512)650-0231 1600 W 38th St rm 120 78731
Our Chiropractic office does a lot of community outreach in the North Austin area
This is the main location for Network Spinal Analysis in Austin Texas and it is where Dr. James Lee works.
We have a large lobby with plenty of space to social distance for you and your family who visit our Chiropractic office.
Our office hours are currently Monday & Thursday 1pm-7pm and Saturdays 1-am-3pm.
Our office does require an appointment, and in many cases, same day appointments are available.
We are located in the same building as ARC, Austin Regional Clinic.
We have plenty of parking and there are many stores and restaurants in the area.
The List of Our Services:
Here is a list of the many services our office and our partners have to offer. Dr. James Lee will make sure you get the best care and have the best options. It is important to remember that Chiropractic care is not a one time fix, it is a process that works with the body to heal from within. This natural non-invasive approach takes time and patience and the process is gentle and most of our clients notice changes in a few treatments. Chiropractic offices in North Austin offer similar treatments.
Chiropractic Adjustments
Sports Injury
Massage 1hr/45min
E-stimulation
Natural Pain relief management
Neck & Back Pain
Migraines and head aches