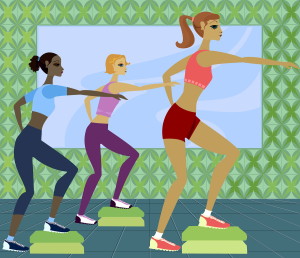 Do you feel out of alignment?
Contact Austin Chiropractic to schedule a consultation with our qualified Chiropractor care in Austin, TX.
There are a lot of different types of people living in Austin Texas.
 Just walking down Congress street, Whole Foods and Barton Springs you see a variety of people who are walking, biking, running, swimming.  
 These are people working out, trying to get healthy, lose weight or build strength. Austin Texas is filled with such a variety of exercise freaks, from "boot camp" specialist to "acro-yoga meet-ups, to people who bike 65 miles on a 100-degree Saturday.
So how do all these people prevent injuries or recover properly from them?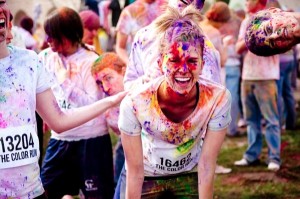 Most of them actually see a Chiropractor.
In fact, most professional athletes and Professional sports teams have Chiropractors on staff.
The average athlete can benefit from Chiropractic care.
Chiropractic adjustments help ensures that the body functions as efficiently as possible and it helps speed recovery from injuries ranging from ankle sprains to separated shoulders, and back pain.
 The most common running related injury we see in our clinic is low back pain and knee/ankle injuries.  All respond very well to our Chiropractic treatment. 
As an athlete, I know the benefits of training and competing injury-free.
When choosing a Chiropractor in Austin to assess your sports injury, it is very important to find one who treats a variety of athletes and understands the need for an athlete to keep training.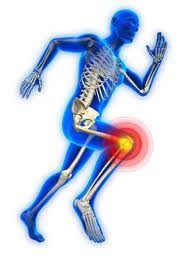 Here are some testimonials from famous athletes:
 Jerry Rice, Wide Receiver ~ 3 time Superbowl Champion and Superbowl MVP
"I believe in chiropractic, and I know it works. You probably know about my long and successful career in football. I'm flattered by the testimonials to my durability. Football is a very rough and vigorous sport. Chiropractic was the key to keeping me in the game."
Tiger Woods ~ 14 time PGA Championship Golfer
"Lifting weights and seeing a chiropractor on a regular basis has made me a better golfer. I've been going to chiropractors for as long as I can remember. It's as important to my training as practicing my swing."
Dan O'Brian, Olympic Gold Medallist ~ Decathlon
"You obviously can't compete at your fullest if you're not in alignment. And your body can't heal if your back is not in alignment. Every track and field athlete that I have ever met has seen a chiropractor at one time or another. In track and field, it is absolutely essential. Chiropractic care is one of the things I think that no one has denied or refuted"

Arnold Schwarzenegger, 7 time Mr. Olympia, Governor of California
 "Bodybuilders and fitness people have been using chiropractic very extensively in order to stay healthy and fit. I found it was better to go to a chiropractor before you get injured. We are a perfect team – the world of fitness and the world of chiropractors."